Explore the multitude of hotel features found at W New York- Times Square. Shopping, working up a sweat, and creative cocktails make for a dynamic escape. Lucky for you, all that and more can be found just within W New York- Times Square.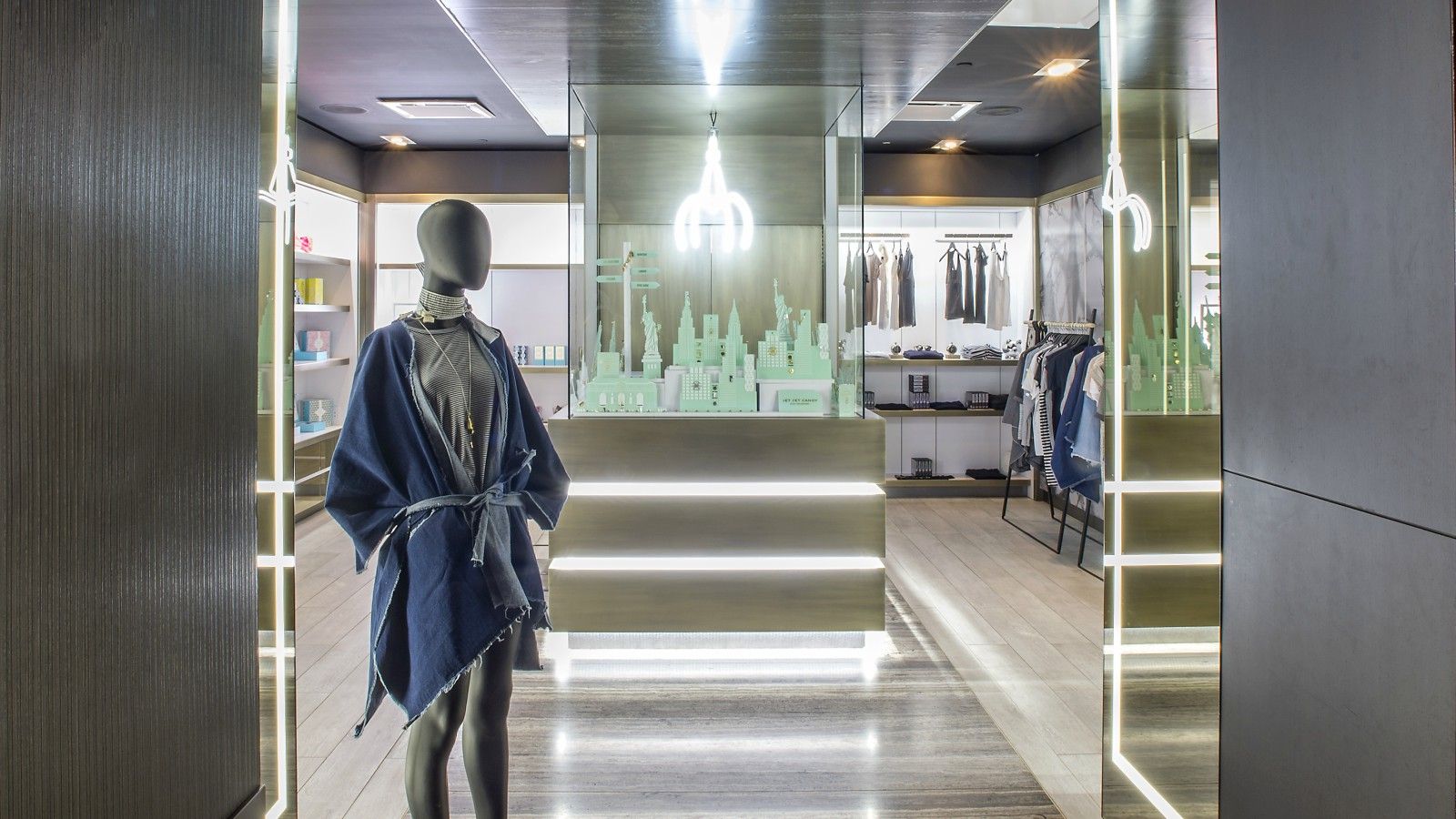 W Style Lab
W Style Lab
is a one stop shop for distinctive clothing, travel gear and high-end souvenirs from local and emerging designers, expertly curated by fashion consultant and luxury retail pioneer Sarah Easley.
Hours:
Monday-Friday 9AM-9PM
Saturday 10AM-10PM
Sunday 10AM-7PM
FIT®
Buff your body at W New York – Times Square's 2,000-square-foot FIT® Gym fully equipped with state-of-the-art aerobic equipment and body toning weights. Our FIT® Gym is open 24/7 so you can have the freedom to workout anytime. Located on the 10th floor of our hotel, the space consists of FIT® Cardio and FIT® Weights. Fitness fanatics will enjoy the full array of strengthening machines, dumbbells, TechnoGym Kinesis Personal, treadmills, leg curls, and more. Nothing pleases the soul like a little bit of exercise and at W New York – Times Square, you'll have plenty to occupy yourself with.
Living Room
Our new Living Room has arrived with electric design and vibrant features to make your visit to W New York – Times Square even more spectacular. A playful nod to Times Square of the past, it's a perfect escape from the hustle and bustle of the city. Mingle with locals while sipping specially curated cocktails and savoring the excitement of Broadway's bright lights.
Learn More>
Farewell Kiosk
As the curtains come to a close, no farewell is left without the ultimate encore. Check out at our Welcome Desk and print your boarding pass at our Farewell Kiosk. Avoid long lines at the terminal and give yourself a little more time to delight in the bustling Times Square.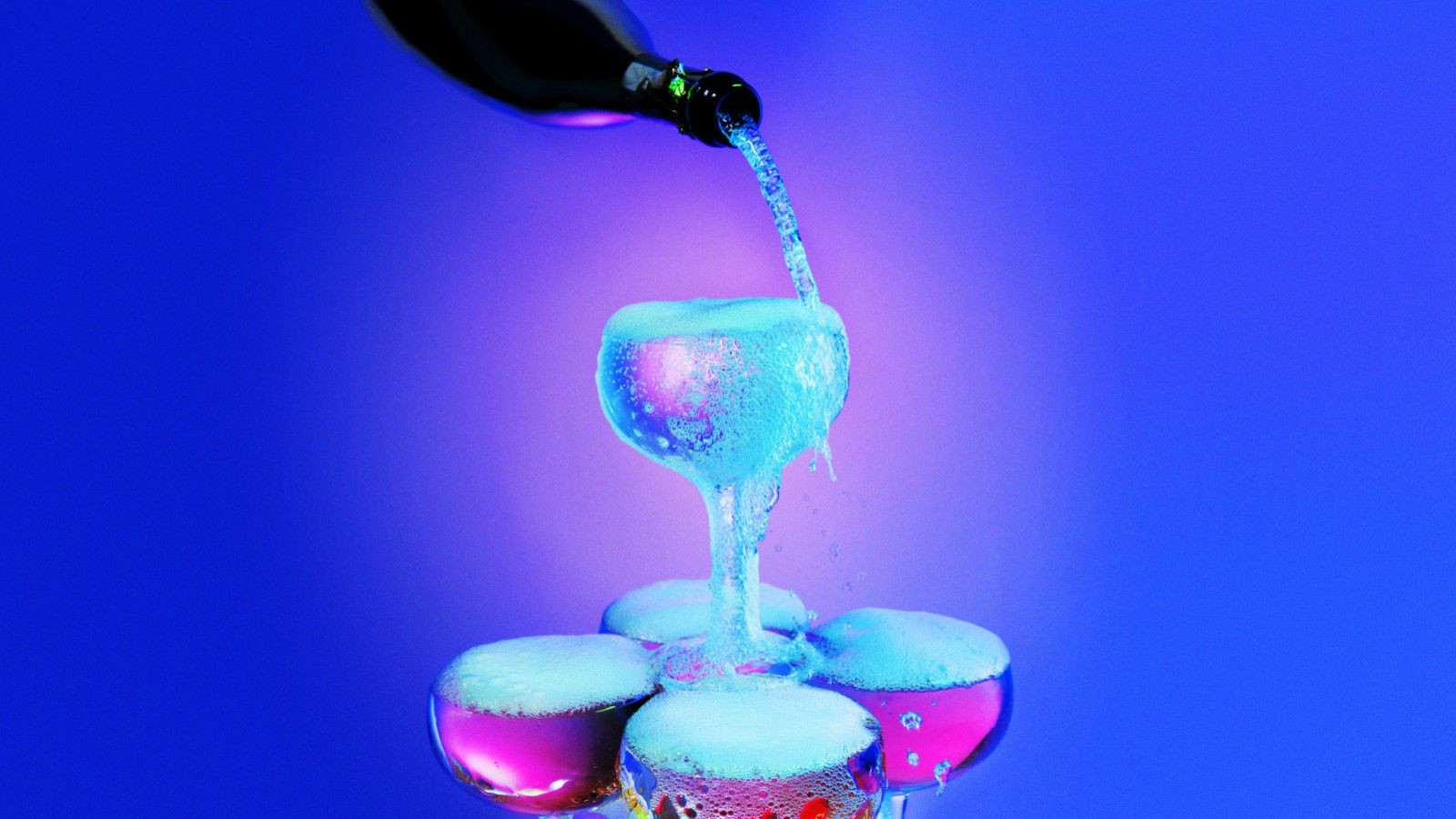 WHATEVER/WHENEVER®
We'll turn dreams into reality at the touch of a button. Really! The sky isn't even the limit. Just tell us what you want. We'll deliver it. At W New York – Times Square, we really mean that. Seafood craving at 3 a.m.? Private helicopter ride over New York City? Just push the WHATEVER/WHENEVER® button on your phone and we will deliver whatever you desire directly to your guest room. We don't even need a magic wand-just the creativity and innovation of the W team. Contact us: (212) 930-7400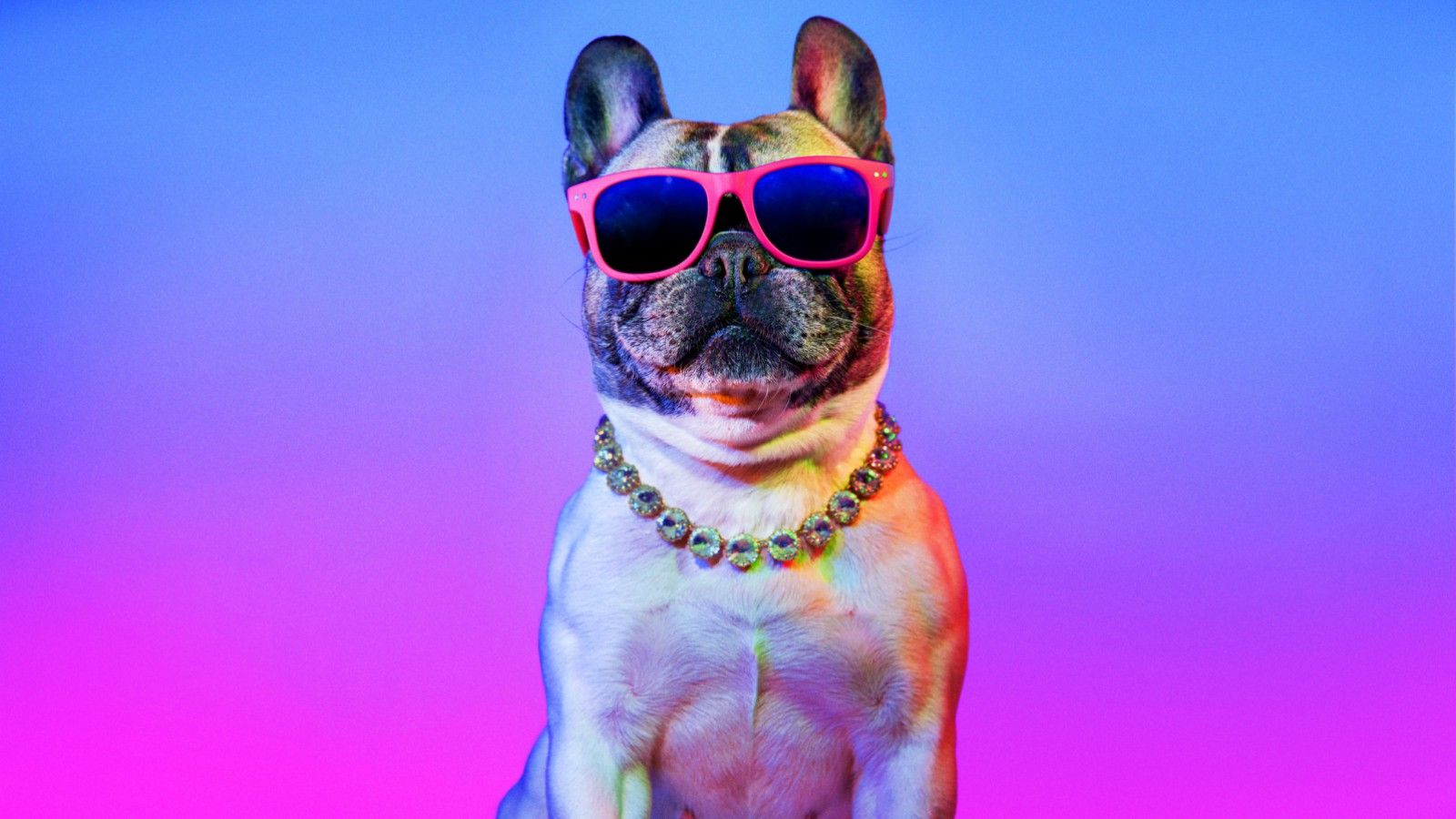 Paw Program®
P.A.W. – Pets Are Welcome™
At W New York – Times Square, pets are not just welcome, they're pampered. The luxurious W pet bed, pet toys and a tasty turndown treat await your furry travel companion. Bring you pups along for just a $25 supplementary room charge and a $100 non-refundable cleaning fee.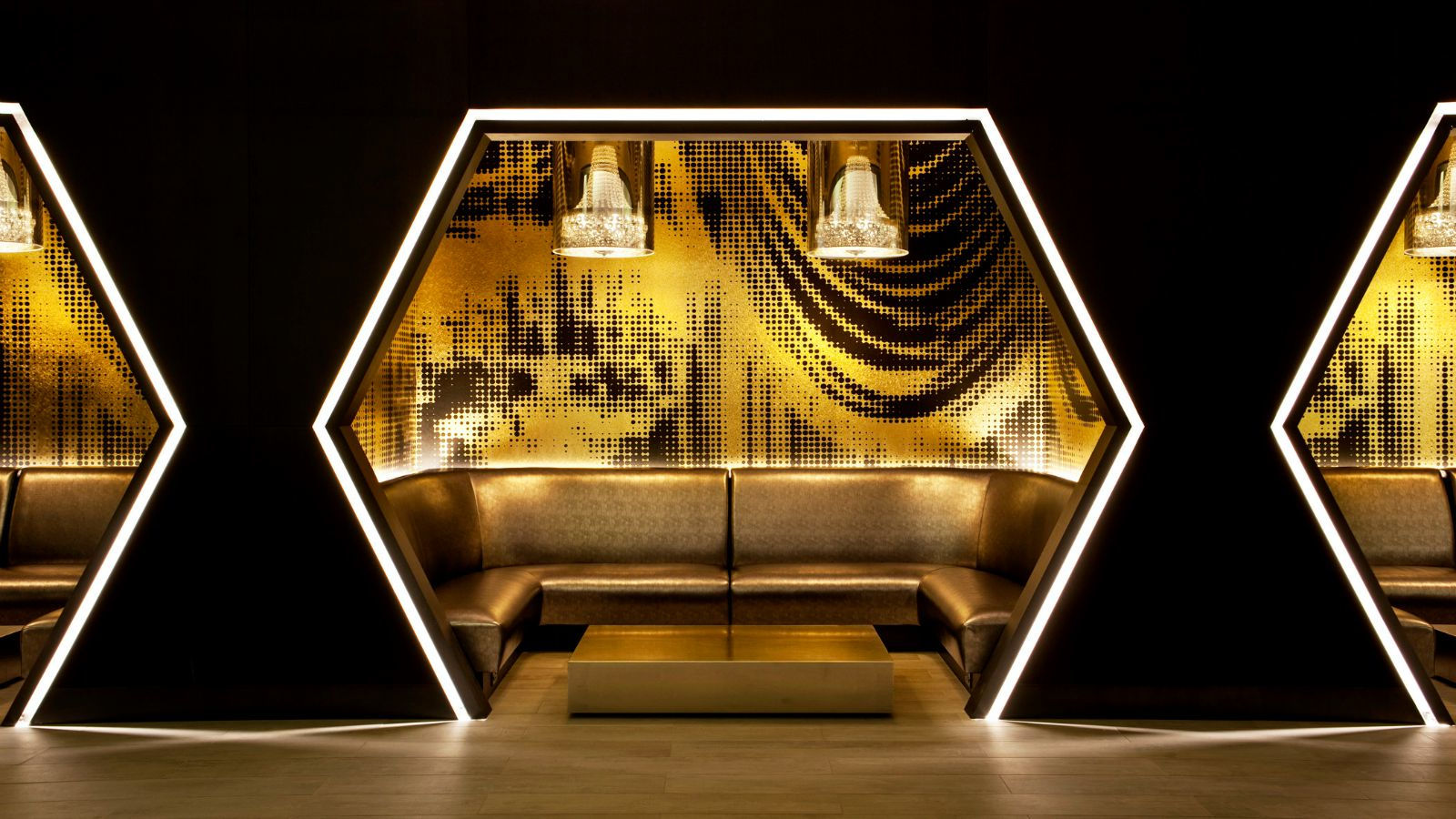 Internet Access
Internet access throughout our Times Square hotel keeps you connected anywhere and everywhere. When you hang out in our Living Room, you'll enjoy complimentary high speed internet. Come on. Join us. SPG Members – enjoy
free standard Internet access
when you book through Starwood websites, mobile websites and mobile apps. Not a member?
Join Now>>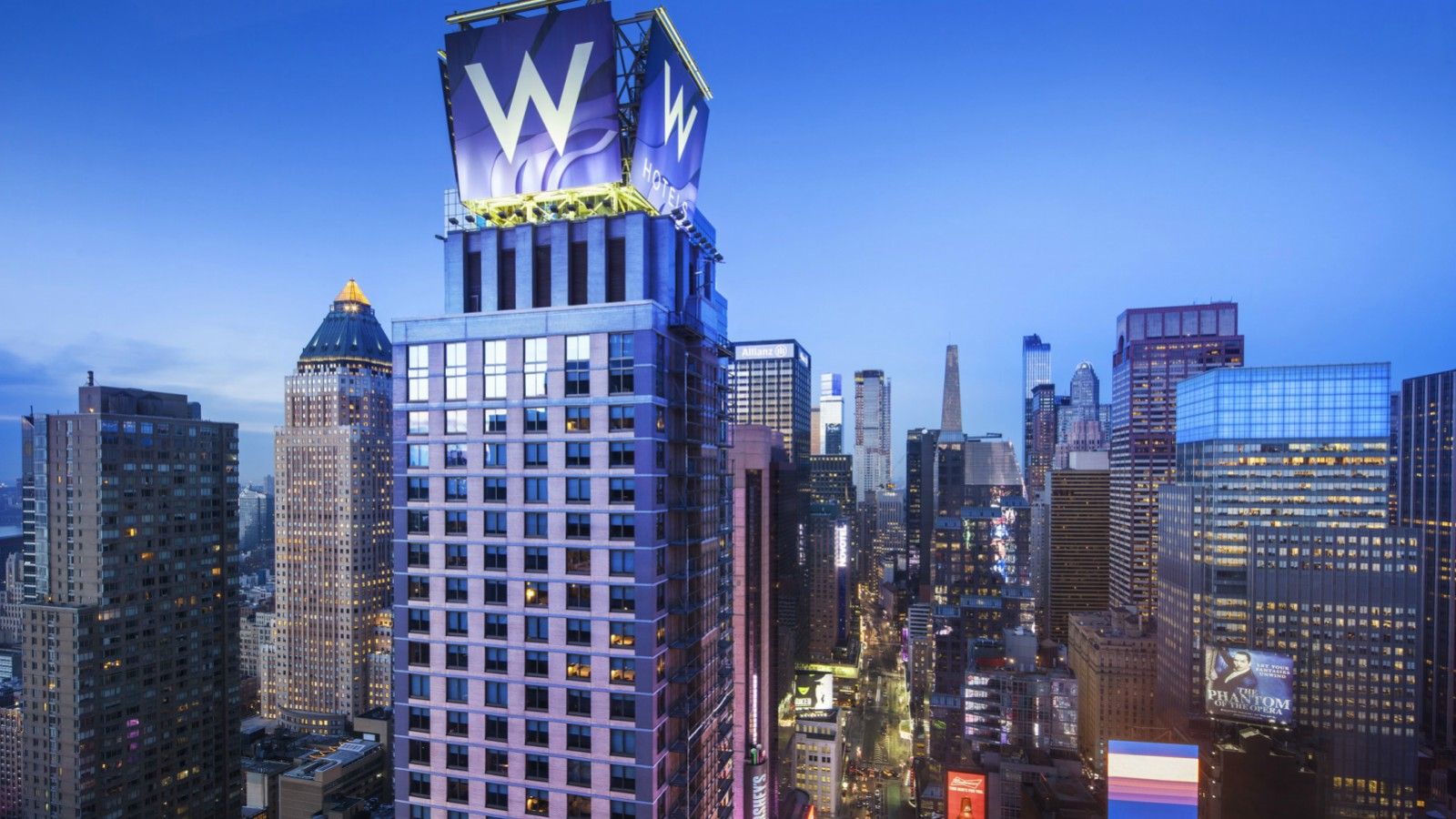 W Hotels iPhone App
Experience what's new and next at W Hotels Worldwide on your iPhone. W Hotels brings its signature sounds and insider access to all that is happening at our iconic destinations around the world. Stream music. Order in. Book your stay. Get the app.
More>
SPG® Keyless
Go ahead, lose your keys. Now you can use your SPG app to check in, get your room number — even unlock your door. Download the SPG app. If you already have it, you're a step ahead. Step 1: Register your device. Do it once and you're done. It's quick and easy. Step 2: Receive notification. If an upcoming stay is eligible for SPG Keyless, you will receive a push notification to get started. Step 3: You're ready to open the door. Once your room is ready, you'll get another push notification to view your room number. You can access it in the app at
any time.
Click here for more information on SPG Keyless.
Some of the services and facilities above may not be available on a 24-hour basis or without advance request. Fees on certain facilities/services may apply.