W New York – Union Square has all of the hotel features you need to amp up your trip to the edge of the square. Sitting at the crossroads of Manhattan, where downtown chic brushes against uptown class, our iconic neighborhood brings you everything you wish. Whether you wish to eat, drink, flirt or play, we've got you covered. Complimentary Wifi in the Living Room and access throughout the hotel keeps you in the loop. Guests looking to get in a workout can enjoy 24 hour access to our newly renovated FIT® Gym. Bring a piece of W home with you with the fabulous
W Hotels The Store
. Our Whatever/Whenever® service is ready to take care of your every need before and after you arrive 24/7/365.
WHATEVER/WHENEVER® SERVICE
Our guests live that 24/7 life and take full advantage of W's Whatever/Whenever service. Whether it's business or pleasure, we're here to give you insider access to all the glam at the W New York – Union Square.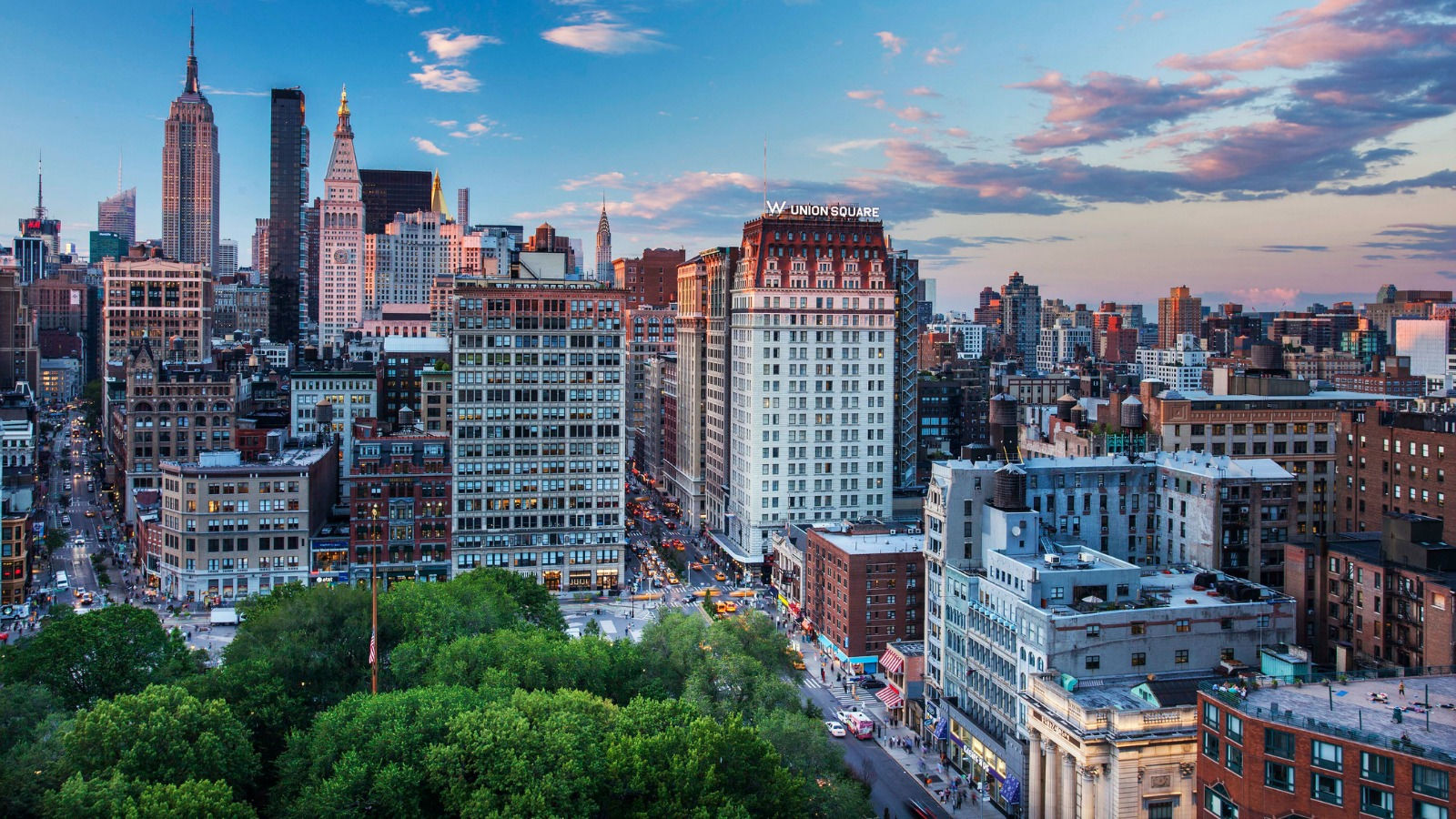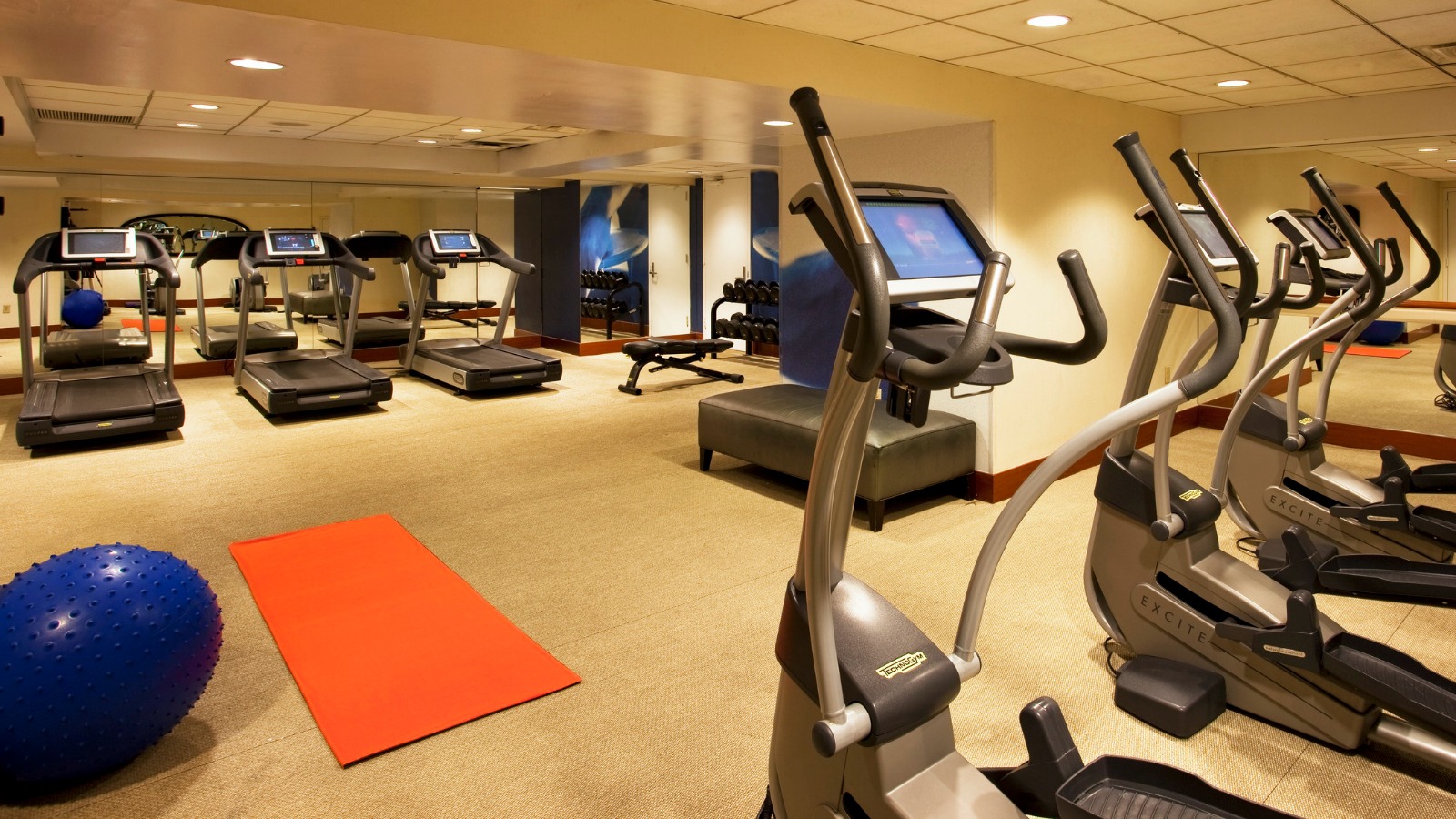 FIT® GYM
Take your workout to the next level during your stay and work out in our 1,500 square feet of space 24/7. All of our cardio machines are mounted with an LCD Touch Screen Interactive Console, featuring TV, Music & Internet capabilities, so you're always connected. Amp up your workout even more with our Life Fitness FIT series universal gym and free weights. Or even take on a new challenge with a personal trainer, available upon request through Whatever/Whenever®.
P.A.W. – PETS ARE WELCOME™
Who loves your pet? At W New York – Union Square, pets are not just welcome, they're pampered. The exclusive W pet bed, pet toys, and a tasty turndown treat await your four-legged friend. While we welcome your pet, please note that a 25 USD supplementary room charge and 100 USD non-refundable cleaning fee will apply.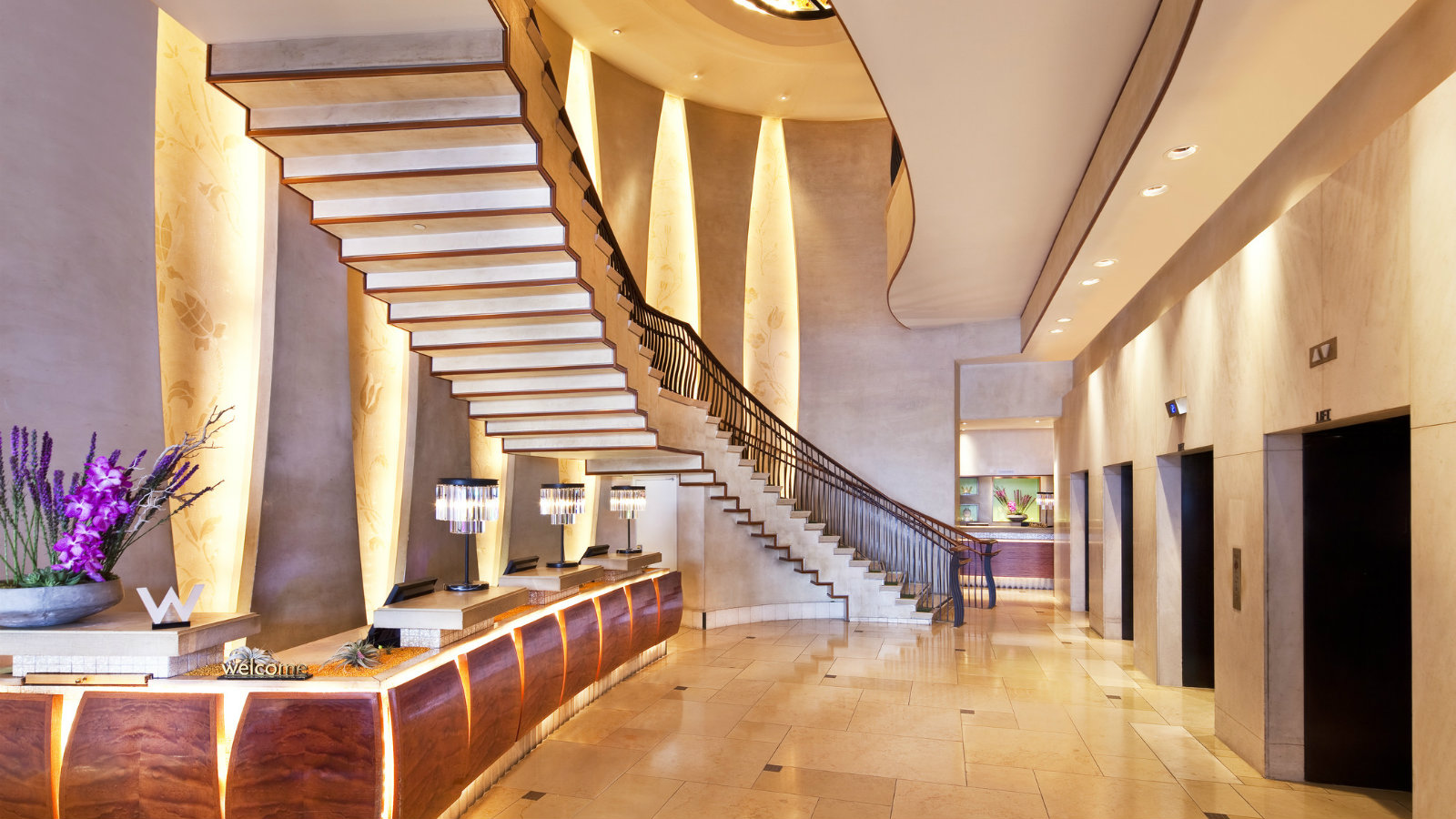 Parking
Come on in. Let Wheels valet parking take care of your vehicle while you mix and mingle. Additionally, self-parking is available at nearby third-party lots.
$71 valet parking for sedans
$82 valet parking for SUVs
INTERNET ACCESS
Stay wired with High Speed Internet Access that is available in all guestrooms for $14.95 per night on up to 3 devices or cruise comfortably down the information superhighway with complimentary wireless Internet in our Living Room. Plus, stay connected with our
W hotels app
. SPG Members – enjoy
free standard Internet access
when you book through Starwood websites, mobile websites and mobile apps. Not a member?
Join Now>>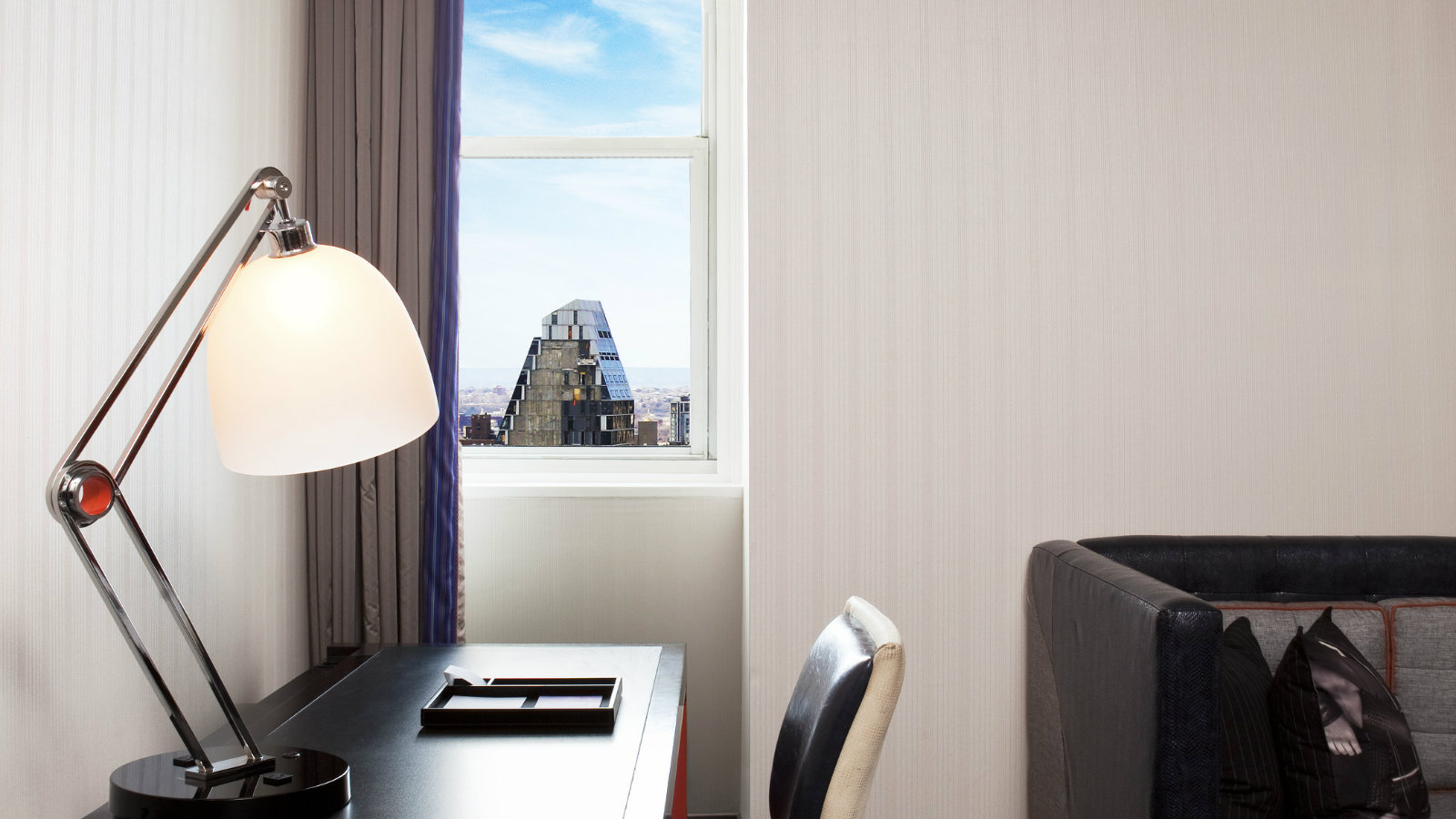 SPG® Keyless
Go ahead, lose your keys. Now you can use your SPG app to check in, get your room number — even unlock your door. Download the SPG app. If you already have it, you're a step ahead. Step 1: Register your device. Do it once and you're done. It's quick and easy. Step 2: Receive notification. If an upcoming stay is eligible for SPG Keyless, you will receive a push notification to get started. Step 3: You're ready to open the door. Once your room is ready, you'll get another push notification to view your room number. You can access it in the app at
any time.
Click here for more information on SPG Keyless.